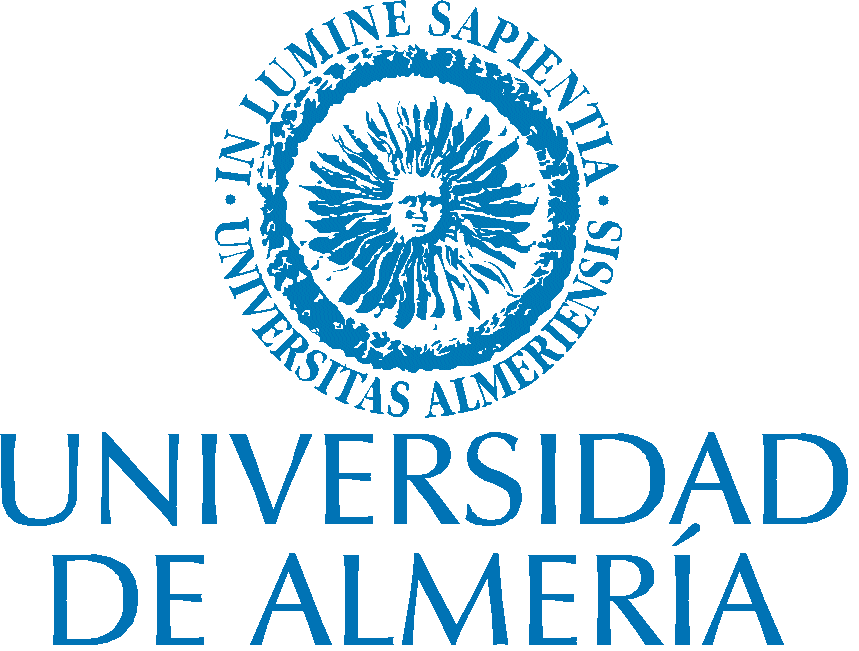 The University of Almería (Spanish: Universidad de Almería, UAL) is a public university situated in the province of Almería, Spain. Located on the shore of the Mediterranean Sea, it was created in 1993 from the external university campus of the University of Granada established in the city of Almeria since 1973. At present, the University of Almería offers 34 degrees, 44 official masters, 14 doctoral programs and a wide range of further training, with 1,100 lecturers, and 15,000 students.
The University of Almería conjugates in its neighborhoods two of the main characteristics of identity of the province: The horticultural exploitations, one of the main motors of the Almeria's economy, and the Cabo de Gata-Níjar Natural Park, an enclave that symbolizes the environmental wealth of the province. The University of Almería offers society a range of research groups whose research activities are closely linked to the needs of its productive sectors, the "Pesticide Residue Research Group (AGR159)" being one of the most active and prestigious in Europe in this area of research.
Website: www.ual.es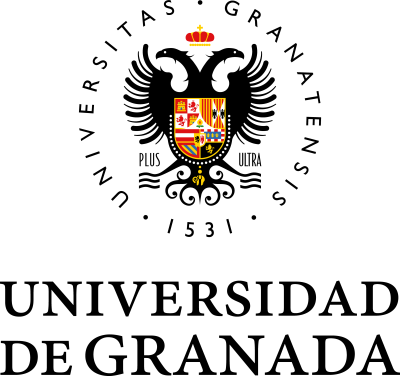 The University of Granada (Spanish: Universidad de Granada, UGR) is a public university located in the city of Granada, Spain, and founded in 1531 by Emperor Charles V. With approximately 80,000 students and a student/lecture ratio of 16, it is the fourth largest university in Spain. Apart from the city of Granada, UGR also has campuses in Northern Africa (Ceuta and Melilla).
In the academic year 2017/2018 almost 2,100 international incoming students were enrolled in UGR through the Erasmus Programme, making it the most popular European destination. The university's Centre for Modern Languages (CLM) receives over 5,000 international students each year. The 2018 edition of the Academic Ranking of World Universities (ARWU) places the University of Granada in 278th position in the world and as the third-highest ranked university in Spain, reaffirming its position as an institution at the forefront of national and international research.
Website: www.ugr.es